Last Updated: 02 October 2015
Latest News
A Message from Our Divisional Leaders
Our Adult Day Health Services is in need of some talented volunteers to help with mentally stimulating and fun activities with our seniors...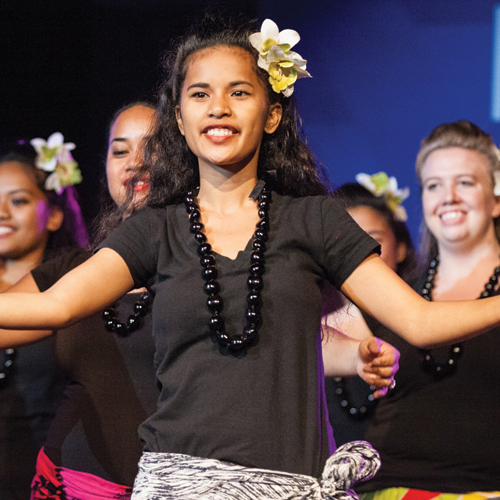 Photos of Our Divisional Hula Halau in London
Our Divisional Hula Halau represented the Hawaiian and Pacific Islands at The Salvation Army's International Congress "Boundless 2015″ in London.
Photos from our 2015 Partners in Community Service Gala "Vintage Hawaii"
Find a Location Near you
Please use the City, State or Zip search below to locate your nearest Salvation Army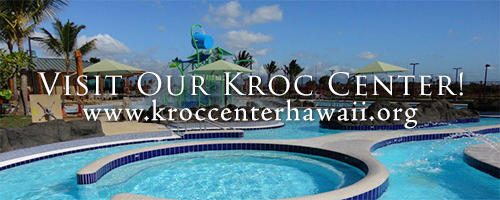 Events
9/29 & 9/30 - Estate Planning and Charitable Giving Lunch and Learn
Social