Last Updated: 27 April 2015
Latest News
Women's Ministries Camp gives women the opportunity to "Just Breathe"
More than 100 women from Oahu, Maui, Kauai, Hawaii Island and Molokai attended the 2015 Women's Ministries Camp. Themed "Just Breathe," the spiritual retreat guided women through workshops, worship and fellowship – all geared towards learning how to love and care for themselves.
Send Relief to Nepal
We are sending prayers to those affected by the devastating earthquake in Nepal that has taken the lives of thousands.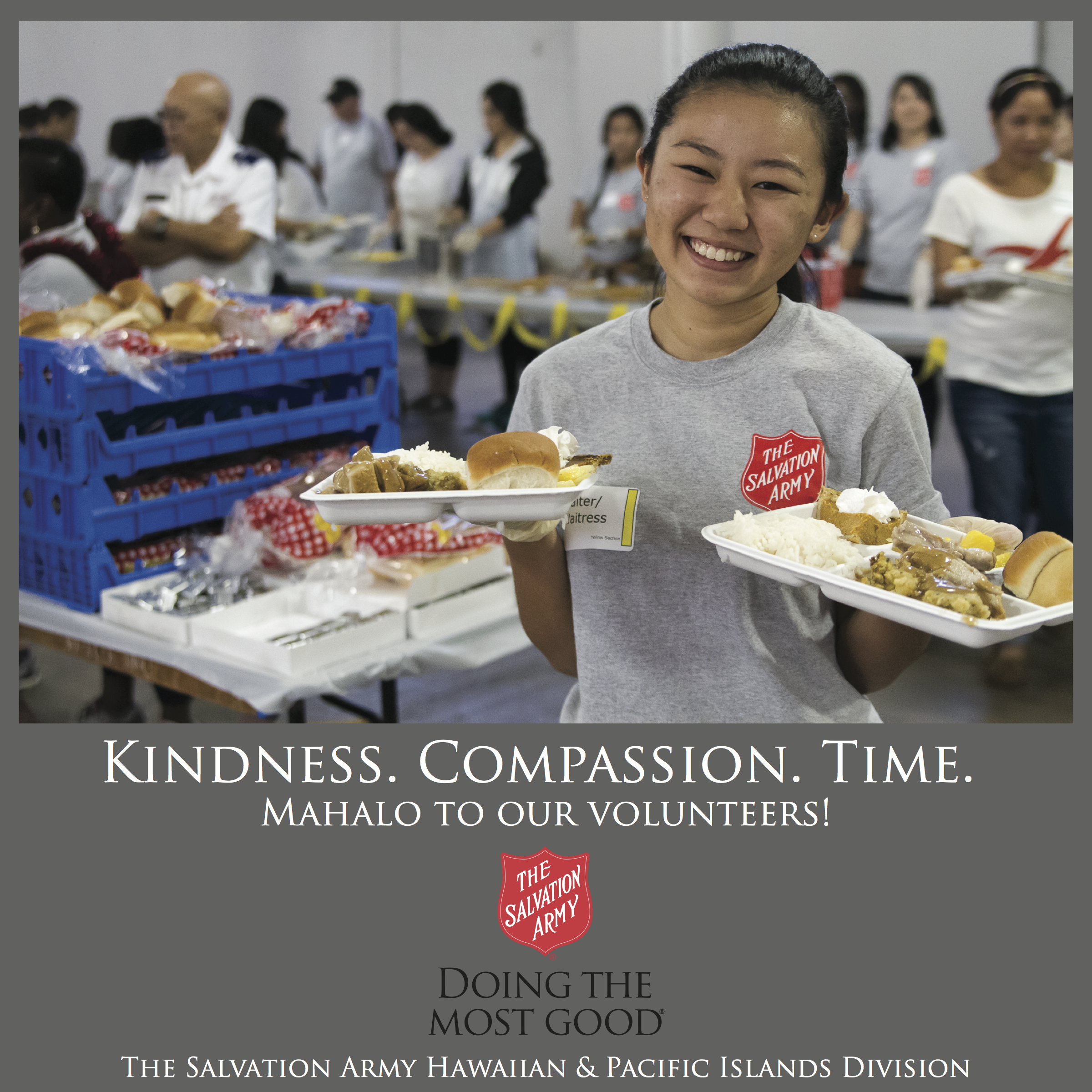 Message from Our Divisional Leaders
It is National Volunteer Week! We are so excited to honor our volunteers and say a big MAHALO for investing their time and energy into furthering our mission of "Doing the Most Good" in the Hawaiian & Pacific Islands.
Find a Location Near you
Please use the City, State or Zip search below to locate your nearest Salvation Army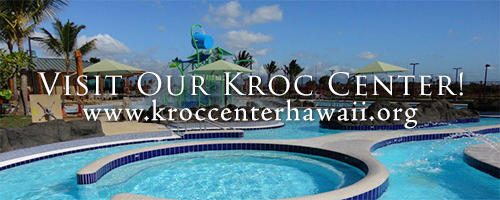 Events
Social