Last Updated: 26 May 2015
Latest News
Take the Donut Flavor Challenge!
Participate in the Donut Flavor Challenge and win free donuts for a year courtesy of Regal Bakery!
A Message from Our Divisional Leaders
We hope you all had a great Memorial Day weekend. We took some time this weekend to honor and remember those who...
Photos from our 2015 Partners in Community Service Gala "Vintage Hawaii"
We'd like to send a BIG MAHALO to our Maile Sponsor McDonald's Restaurants of Hawaii, Ilima Sponsor Pacific Business News, Pikake Sponsors Central Pacific Bank and Kyo-ya Hotels & Resorts, our Ginger Sponsors, staff and volunteers for making an impact on our Pathway of Hope initiative. We are so grateful! Click below to view photos from our event.
Find a Location Near you
Please use the City, State or Zip search below to locate your nearest Salvation Army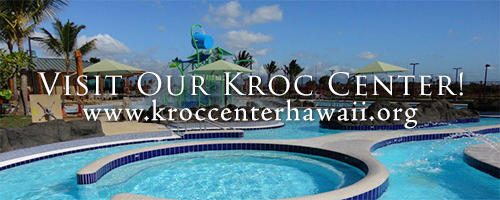 Events
Saturday, May 16 - Visitor Industry Charity Walk
Saturday, May 23 - Fun Fair
Friday, June 5 - National Donut Day!
Thursday, June 25 - LEON Day!
Friday, June 26 - Corporate Breakfast
Social