Last Updated: 29 June 2015
Latest News
A Message from Our Divisional Leaders
It's about six months until Christmas and we're celebrating LEON Day this Thursday, June 25! LEON is noel spelled backwards and it's a day that reminds our communities that...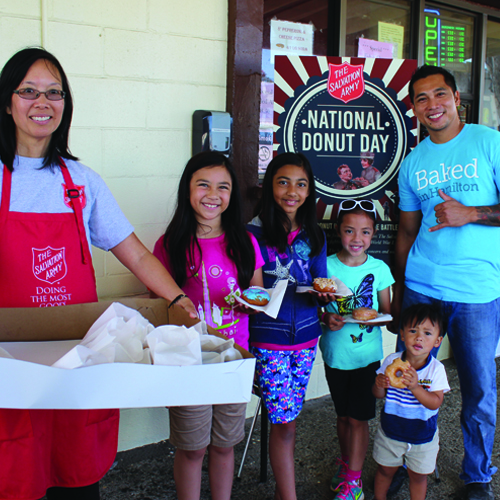 National Donut Day was a success!
Last Friday, we partnered with Regal Bakery, Krispy Kreme, and Daylight Donuts to give away thousands of donuts across Oahu, Maui, and Kauai!
Photos from our 2015 Partners in Community Service Gala "Vintage Hawaii"
Find a Location Near you
Please use the City, State or Zip search below to locate your nearest Salvation Army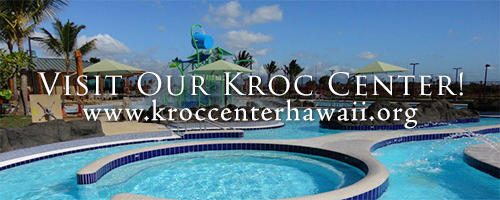 Events
Friday, June 5 - National Donut Day!
Thursday, June 25 - LEON Day!
Friday, June 26 - Corporate Breakfast
Social