Last Updated: 28 July 2015
Latest News
A Message from Our Divisional Leaders
We are pleased to announce new officers have joined our Lihue and Kona Corps....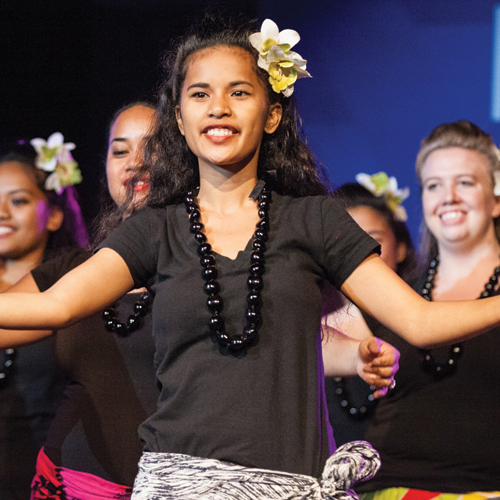 Photos of Our Divisional Hula Halau in London
Our Divisional Hula Halau represented the Hawaiian and Pacific Islands at The Salvation Army's International Congress "Boundless 2015″ in London.
Photos from our 2015 Partners in Community Service Gala "Vintage Hawaii"
Find a Location Near you
Please use the City, State or Zip search below to locate your nearest Salvation Army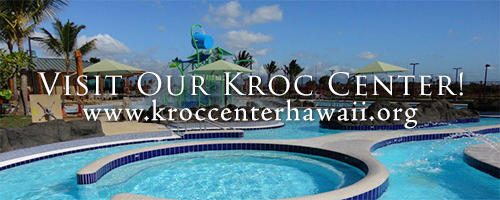 Events
Social